Adjust your community notifications so you never miss any alerts 🔔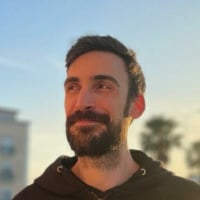 Manuel Oliveira
Admin
Posts: 833




COMMUNITY MANAGER
You can customize your notification settings from your profile:
Click your picture to the top right corner of the screen and select Edit Profile
2. Select Notification Preferences from the right-hand list of options:
3. Use the checkboxes to set which notifications you want to receive and how (Email, Popup, or both). Or clear both checkboxes for notifications that you do not want to receive.
4. When finished, click Save Preferences at the bottom of the page to apply your changes.
Tagged: