ℹ️ New Community Terms of Service ℹ️
Hi all! If you already have a Community member account and
get a prompt about our new Terms
, all you have to do is read and accept them and continue your login as usual.
No need to create a new account
, and you also won't be asked again when you come back. Thank you for growing with us!
New: Workflow automations list view and more! 🤖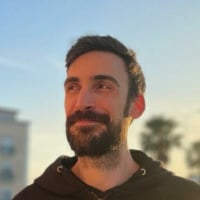 Manuel Oliveira
Admin
Posts: 788




COMMUNITY MANAGER
What: we are delivering on a number of popular requests!
You can see all workflows in the same tab
Admin users will be able to see the configuration of workflows made by others
Automation search bar: find workflows searching for name and description
Add up to 100 tags to your workflows
Filtering: sort your workflows by tags, triggers, actions, state, and owner
When: gradual release to start from the last week of December 2022
Comments