ℹ️ New Community Terms of Service ℹ️
Hi all! If you already have a Community member account and
get a prompt about our new Terms
, all you have to do is read and accept them and continue your login as usual.
No need to create a new account
, and you also won't be asked again when you come back. Thank you for growing with us!
New: File upload functionality in Leadbooster web forms 🚀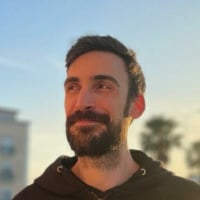 Manuel Oliveira
Admin
Posts: 788




COMMUNITY MANAGER
What: Active accounts that are not in trial can add an Attachment box to their web forms for receiving files. One file can be added per submission.
For whom: All companies with access to Leadbooster
When: Gradual release throughout January 2023
Comments