Private calandar events are free for everyone to see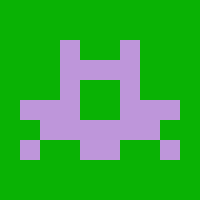 Hello
Today we were testing calendar sync option and were very surprised when all of the events (INCLUDING PRIVATE ONES) were synced and diplayed to everyone in the organization.
After checking with support, I was told that this is a normal funcionality and not a error as I thought. I was very surprised by this answer, since this is not a very privacy, gdpr friendly way of handling this information.
I think it ir crucial to have an option to hide some events or have a posiblity of what to sync or at least make it that the event would be private if not matched with another object in pipedrive, and NOT public.
Tagged:
Comments