How to view emails not linked to contacts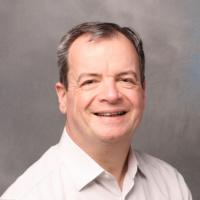 Ian Randell
Member
Posts: 2



Hello everybody.
I am brand new to Pipedrive and actually to CRMs in general. I have just synced 6 months worth of emails into my account and ended up with 4,000 emails. I have the majority of my clients added as contacts, so a lot of the emails have successfully been added to these contacts. I however, have a lot of emails that are not linked and these will be either emails I do not want in Pipedrive or emails that should have contacts and therefore I need to set up.
I am interested to know if there is a workaround to being able to view emails not linked to contacts? Whilst for me this is an initial syncing issue, I do also get around 100 emails a day and it would be a very handy feature to be able to see these unlinked emails so I can deal with them en-bloc. Slightly surprised that this feature isn't standard, but being new to CRMs, I have nothing to compare.
Interested to hear any thoughts.
Ian
Tagged:
Answers