Improved Integration: Mailchimp automated sync 🐵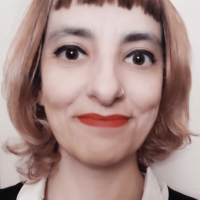 Inês Batata
Posts: 2,209




You asked for it, now it's finally here. We're excited to introduce our new Mailchimp Integration, allowing you to automate your processes and boost email engagement.
What can I do with it?
Say goodbye to time-consuming manual sync: Auto-sync all your contacts and other relevant data from within your CRM
Maximise campaign impact with segmentation: Use filters to easily create multiple user segments from your contact data to target the right audience
Use customization to match campaign needs: Create custom Mailchimp fields and match them to Pipedrive for repetitive use (eg. birthday)
For who? All users in all plans.
Where can I learn to use it? Pipedrive integration: Mailchimp
🔔 Get notified about our product releases and updates: click the bell icon in What's New 🔔
Tagged: