Additional functionalities to the Leads Inbox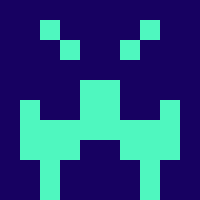 Hi all. Firstly, Leads Inbox is a nice tool, for sure. However, I am missing some of the essential functionalities there:
Reporing part: how many leads were added during a certain period, activities performance, how many were converted into leads, how many were achieved, etc.
Export function: to export all the data added into the Leads Inbox. At least this would help to get the reporting part solved as we would be able to create reports in excel.
This would be a real help for sure!
Tagged:
Comments