Store user phone number in user profile and create token for user Phone Number
My organization passes PipeDrive tokens to PandaDoc templates to generate sales proposals.  Every time we create a proposal, we have to manually enter my phone number on the cover page.  
I should have the option of storing my phone number in my PipeDrive user profile.  The value of that entry should be a token like [Deal.Owner.Phone] that I can pass on to other sales apps.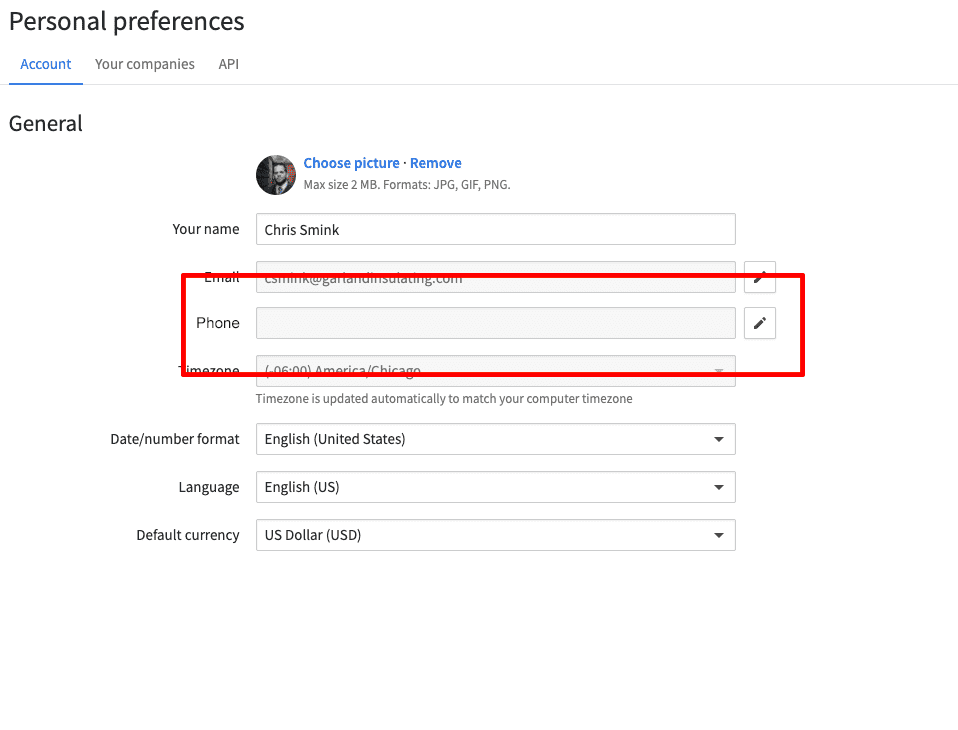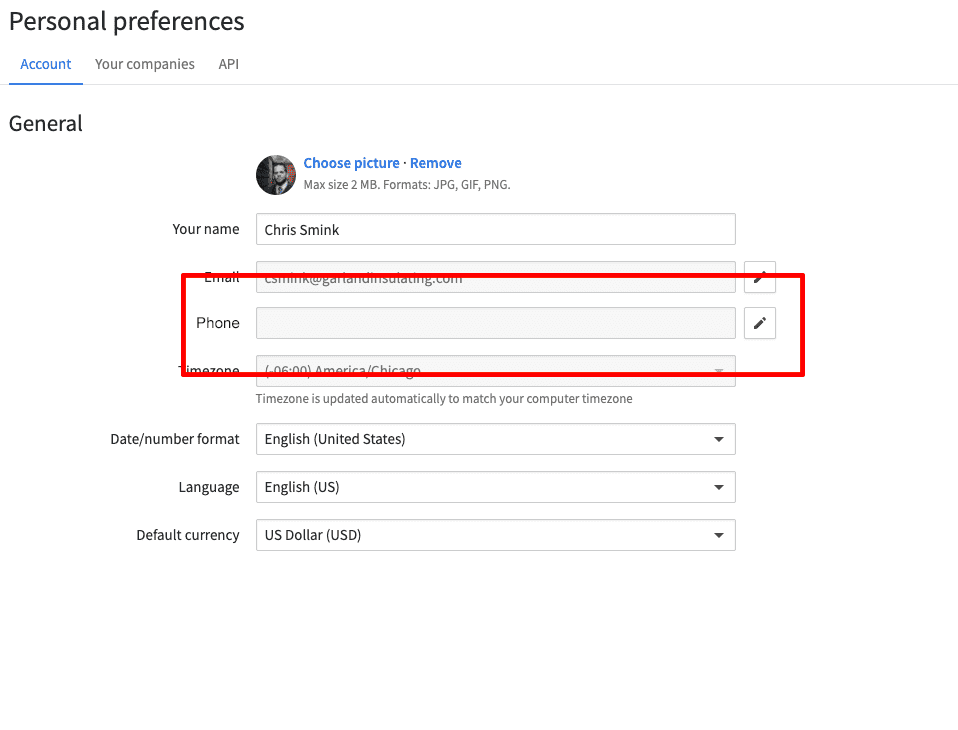 Comments