Xero Integration - suggested update for devs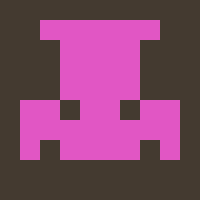 Currently the Xero integration is too basic to warrant using in app.  
I want my team  to invoice out of Pipedrive (and keep Xero for accounting) but at the moment they cannot enter all of the custom fields/accounts as they can in Xero. Eg. specific account fields for different geographic regions. 
 When can we expect to see further development between platforms? 
Tagged:
Comments