Kanban table for Leads inbox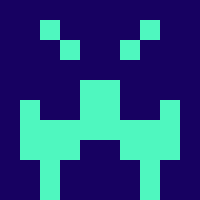 Hi, I have a few suggestions regarding Leads Inbox:
To have a possibility to create a pipeline (such as Kanban table we have in Deals) in Leads inbox. There is a certain road for the salesman to pass until the leads converts into deal. Therefore, is it super helpful to have a certain leads process in Leads Inbox (otherwise, it is not that helpful or friendly).
To see organization on the main page in the Leads Inbox. Now it is not seen at all.
By the way, how is it going with reporting part? Is it known when the reporting for leads inbox is ready? Or at least a possibility to download excel from the leads inbox?
Thanks!
Dalia