New: join your industry channel(s) and find your peers!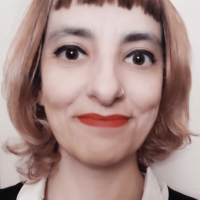 Inês Batata
Admin
Posts: 2,925




COMMUNITY MANAGER
Because we know some pains are better understood and some questions are better answered by someone who works in the same sector as you, we've created industry channels here in the Community to make your life easier when you want to speak to a specific audience.
All you have to do is search for your industry channel (see animation below) and join those channels. The more members do this, the easier it becomes to reach your peers! You can join as many channels as you like. Let us know in the comments if there's an industry channel you see missing.  
Join your country/language channel too! 🌎 🌍 🌏
Tagged:
Comments