Leads Inbox Improvements: Filters live for all users!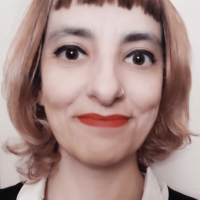 Inês Batata
Posts: 2,209




We have released basic filters support to all customers using Leads Inbox. You can now:
use 5 pre-defined filters (Leads added more than 3 months ago, Lead with a linked contact, Leads with email, Lead with phone number, Leads with value)
add filters as favorites
filter by users and teams in "owners"
More to come, stay tuned! 🚀