Multiple Xero Account Integrations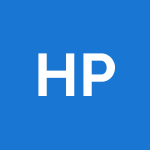 Hey Community! 
Has anyone had to add multiple Xero accounts to their invoice integration on deals?
We have a Canadian and USA account for Xero and was hoping to add a custom field option to select which Xero account the invoice would be generated in based on the country...anyone? Right now I see only 1 option to add one Xero account, not both.
Thanks!
Tagged:
Comments