Are you missing out on our language groups? 🇫🇷 🇵🇹 🇪🇸 🇩🇪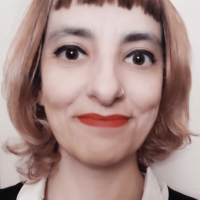 Inês Batata
Posts: 2,209




Each country has its characteristic way of doing sales. Learning these tools of the trade can be a dealbreaker, and sometimes only someone who's walked that road can advise you. 
Did you know we created dedicated language groups for you? Join as many as you like:
because you're based there
you do business there
you want to know that market and network
Expand your connections and get answers from users in the same particular reality as you. 
Comments