Are you missing out on the language channels? 🌎 🌍 🌏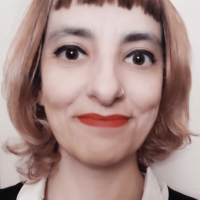 Inês Batata
Admin
Posts: 2,536




COMMUNITY MANAGER
Each country has its own characteristic way of doing sales. Learning these tools of the trade can be a dealbreaker and sometimes only someone who's walked that road can advise you. 
Did you know we created dedicated language groups for you? Join as many as you like:
whether because you're based there
do business there
are interested in getting to know that market and making connections
post in your local language if you prefer
Follow the links below, "Join" and say hello or ask a question. Expand your connections and get answers from users in the same particular reality as you. 
Some of these are looking for a group leader, someone who'd like to be in charge of sharing content there and bringing in new members. Apply in the post within the group! 💪
Comments