Additional reports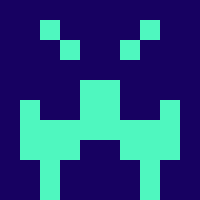 Hey, I have some suggestions related to reporting. 
1. to have a graphic report for rotten deals (analysis, consisting of owner, average days of rotten deals, deals amounts, etc.). 
2. To have a graphic report of relative values (for example, a salesman wins all the low value deals, but loses with the big ones, etc.). This information would give an extended view how salespeople are doing.
Thanks for taking into consideration
Comments