Would you like to be leader of this channel? 💪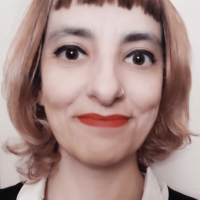 Inês Batata
Posts: 2,209




Your responsibilities are to update the description of this channel to your liking, introduce yourself as the community leader and spread the word amongst other New Zealand Pipedrive users you're aware of to start joining.
Make sure to keep the channel engaged with content, promote discussion among members, and bring in new members. 
Feel up to the task? Reply to this post letting us know!
Tagged:
Comments