Create company 'Goals' in Pipedrive 🥅🚀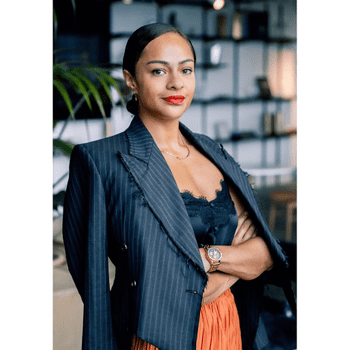 ⚠️ Update: Goals are now live in Insights! 🚀 See more here and here. ⚠️
******************************************

08/01/2019
Goals are a great way of keeping track of your sales objectives, making sure that you and your team consistently meet the targets that keep your business running. And in Pipedrive, the Goals feature allows for you to keep track of that in different ways, giving you the best-possible insight into your progress.
To add a goal in Pipedrive, go to Progress > Goals, and click the Add Goal button to get started.
Note: Only Admin Users may create company goals in the Pipedrive, but all users can create personal user goals for themselves. Manager users can create team goals for teams they are the manager of. 

Read more here