Custom fields are here! ⚡️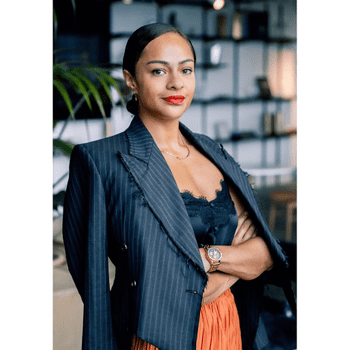 10/01/2019
With a custom field, not only will you have the means to document any more specific information you may require, but you will also be able to categorize your deals and contacts based on the data in these fields, and filter for them in Pipedrive.
Adding custom fields
Custom fields can be added in two different ways in Pipedrive. You can learn about the types of custom fields you can add to your Pipedrive data in this article.