Link fields to a specific pipeline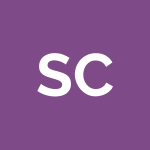 I've created a field that is specific to a single pipeline however it is appearing in all the other pipelines and I can't see anywhere to hide it? 
For example - if I have a pipeline about car repairs - I need fields for make and model, but if my other pipeline is about window installation in houses - then I don't need to see these fields!
I've ticked the 'important' option for the one pipeline, but it is still appearing in the other pipelines.
Any help is appreciated
Tagged:
Comments