Merge Contact Duplicates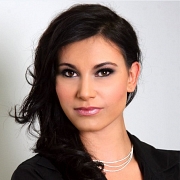 Daniela Theart
Member
Posts: 15

Hi All,
I need to merge over 500 contact duplicates, is there not an easier way than having to go through each one and choose primary contact to merge with? I cannot see myself going through all 500 contacts to do this.  Then having to click preview for each then merge.
I also need to do the same with organizations.
Your help will be appreciated.
Thanks in advance
Tagged:
Comments