Organizing/Filter Workflow Automation Tasks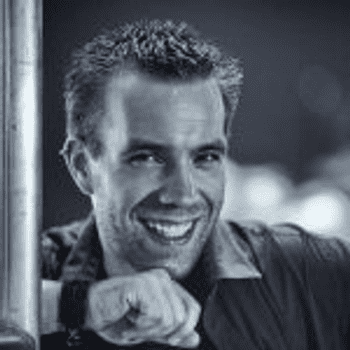 Martin Pfeiffer
Posts: 76


Hello Team,
Is it possible to organize workflow automation tasks? 
= as far I can see there is no dragging or sorting / filter options here. 
Hence I would recommend that users can create automation folders (via drag and drop) to organize their tasks or have advanced filter options available so that it is easy to manage those.
THX
Comments