Multiple Email Signature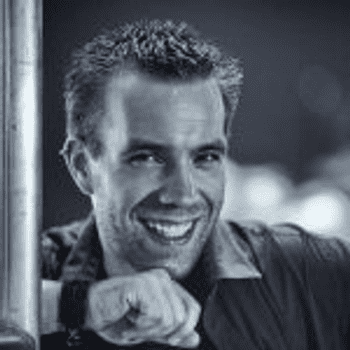 Martin Pfeiffer
Posts: 76


Dear Pipedrive Team,
the following request for a new feature would be to be able to use multiple email signatures in the same account. Based on different target audience & request type am using at present via outlook and Co different email signatures to highlight my specialty services customized therefore.
Since am both a Managing Director/Owner of a media production company but also work on highly specialized projects on my own for which my company remains less important and for those scenarios would love to have the choice within the Email Module/Signatures.
THX
Comments