Workflow Automation triggered by time based conditions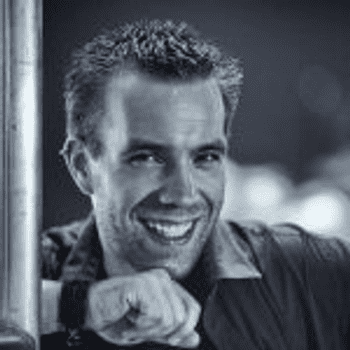 Martin Pfeiffer
Posts: 76


Hey Team,
support told me that workflow automation triggered by a time based condition is not available as of now. I have been referred to use Zapier instead however could not really work out anything I wanted.
Let me give You a quick example:
I love the rotten days feature. But what I really need is a workflow automation that triggers after a deal rottens for x amount of days (amazing it would be if individual stages could be addressed too). The moment am pushing lots of deals through my pipelines am eager to have an automatic house keeping tidy up the stages/pipelines in the background, idle deals and maybe transfer them into another pipeline dedicated for the slow-mo deals.
Time based triggers can do so much more and users are gonna love this feature!
THX
Comments