Email: Reading Experience & Email Attachments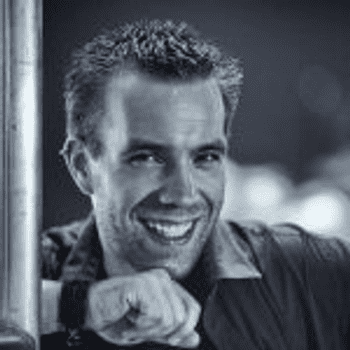 Martin Pfeiffer
Posts: 76


Hello Pipedrive Community,
What I would like to see is instant thumbnail creation of email attachments, so it is easier to distinguish between irrelevant attachments like logos, icons etc. to actual reference images, docs etc. The placement of those thumbnails is even more important (= on top with Subject Line) to make sure user sees the most important bits first and does not have to scroll down or use the drop down menu (extra clicks) pipedrive has available at the moment. In my opinion its all about user UI = reduce clicks, reduce scrolls (in case of long emails), show most important infos at first sight.
Also the email reading/writing experience is a bit unusual compared to other emailing platforms.
Problem: When clients reply on our email, we do the same and so on and forth...
every email is separate in pipedrive which is fine
But showing the full history of each email with all its previous content is really confusing and duplicates the information flow...
would love to see a conversation flow as it happens - maybe by removing existing parts of an older email if it is exactly the same (an automation to say so),
or maybe like whatsapp bubble style two different colors for client & pipedrive user
All am saying is it should be handy, less confusing and instantly visible what is last email content to which am responding to, as well a strict logical view like newest on top rather than every email and its individual history on its own requires to be expanded and hence duplicates information flow multiple time over.
Tagged:
Comments