Visual Customization of Pipedrive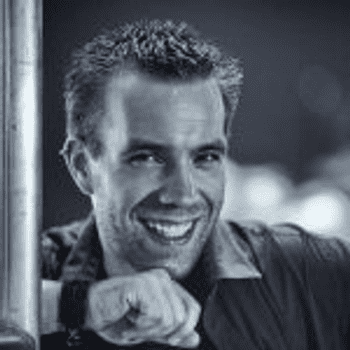 Martin Pfeiffer
Posts: 86

Hey Community,
I know people have been asking about Dark Mode which would be super nice to have especially for folks who work around night hours or simply look to long into their screens. Now I would add another layer on top of that: 
either offer ready made templates like Dark Mode, etc. which is really needed!
or allow users with CSS knowledge via a CSS customization section inside personal preferences... to style their own Pipedrive interface => I would certainly start coding right away on it if it was possible because I know it will significantly improve the work interface and match it to my other platforms especially when working in a multiple screen environment
Clearly, such function is not for everyone but imagine this community is permitted to share their own styles and suddenly everyone wants to try them out? That would be cool!
on the other hand if CSS is not an option - a limited number of adjustable settings (background color, font color, etc ...) would do a fine job for most users.
What do You think Pipedrive Team?
Comments