Suggestion for Insights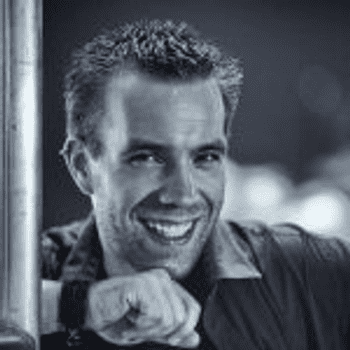 Martin Pfeiffer
Posts: 76


The Insights / Dashboard is pretty cool and after 2x month using it once a while I can see certain pattern appear which I guess I would not have recognized before... It does a great job!
What I thought would make sense for me here is:
instead of having fixed reports (for example: Activities / This Month) = why not having ready options inside this report to swop between Month/Quarter/Year etc.
what about a dynamic compare functions?
or a cumulative function?
Would be interested to know what else the community likes to do with the insight dashboard / reports.
Or what advise You have to improve the reports with its existing functions.
Cheers,
Comments