Microsoft To Do Integration PLS!!!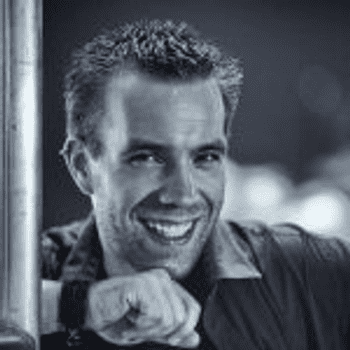 Martin Pfeiffer
Posts: 76


The moment Microsoft took over Wunderlist (one of the BEST Task Management Tools out there...) and after some time of polishing their Microsoft To Do App it finally delivers what was already in place for years within Wunderlist. Nevertheless Microsoft To Do is in my opinion a fantastic tool which deserves Pipedrive Developers Attention because of lack of recurring activities in their own calendar and tons of other features this To Do List has to offer in its back garden. Zapier has some options to hook up with Microsoft To Do but if there is no two way sync its pointless.
Anyways:  Which Task Management Tool does the community recommends? And Why?
Comments