Pipeline View 🚀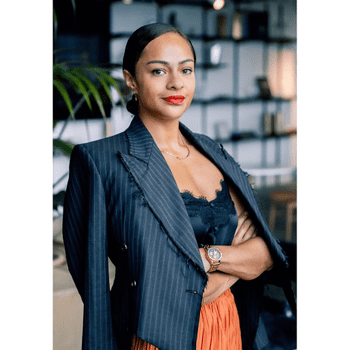 19/03/2019
Pipedrive helps you keep track of your deal progress by providing you with information about your deals based on what pipeline stage they occupy in your Pipeline View.

The pipeline stages are defined by an Admin User in the company Pipedrive account. To learn more about customizing your stages, click here. 
 


The Pipeline View displayed the deals owned by specific users. To filter for the deals owned by a specific user and understand their progress, click on the filter button — 'Everyone' in the above screenshot — and select a user.

To better understand the state of the deals in your Pipeline View, we suggest using the Deal Rotting feature. To learn more, click here. 
 
Tagged: