Ignored Email Addresses = learning from our existing email provider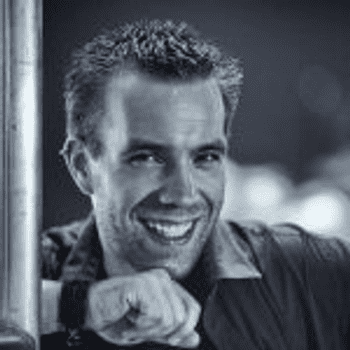 Martin Pfeiffer
Posts: 86

Hello Pipedrivers,
My suggestion today would be linking our email platforms Junk mail/Spam/Blocked List to Pipedrive and disable the loading in of unnecessary emails. I know we can filter them away by linked to deal emails etc. however it would be cool if this function gets a fine tune to reduce inbox overload.
Another idea therefore: Why not having a Junk this email Button on top of the email list and marked emails can be easily junked and will be registered in the system for future (next to Mark Drop down button). Maybe within couple weeks/1x month the learning process is completed and most of unwanted emails will be filtered out.
Any thoughts other than wildcards, or manual route?
Tagged:
Comments