Participating Companies / Tracking Relationship Patterns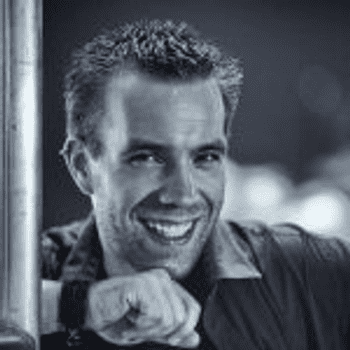 Martin Pfeiffer
Posts: 76


Dear Community,
let me share a quick example:
Lets say an architect/organization of a high profile museum is on top of my pitch agenda to target the progress/completion photography + video docu assignment. As we all know an architect designs a building but lots other companies are involved with that particular project and exactly a fine selection of one of those other companies I would like to link to the deal for future cross references as well tracking these new contacts, built automation around it etc. Every so often once You get the job from the main contractor or architect it opens doors to their suppliers/clients who would require very similar services along the lines of the project.
At this moment of time I can only link a person of another company to that deal however the relationship between different companies is what am interested in too - as these define long term partnerships, internal deals and procurement relationship patterns with their clients.
Tracking + identifying repetitive patterns means I could be ahead of my competition's game play.
Hope this makes sense. 
Vote for it if You like the idea.
Greetings
Comments