Accounts Contact Person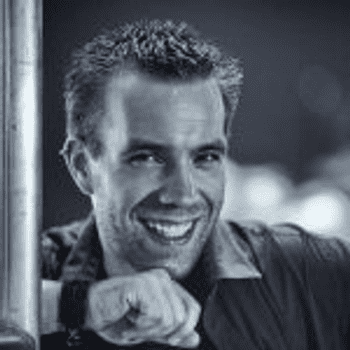 Martin Pfeiffer
Posts: 76


Dear Pipedrivers,
my question/suggestion today is related to post approval workflow and general communications with finance departments (for example: LPO/VAT certificates/Payment Follow ups etc.). 
Is there a way to link another person (the finance guy) to the deal and automate emails to that person?
Such automation could save tons of time. Please share your ideas!
THX
Tagged:
Comments