Due Date Options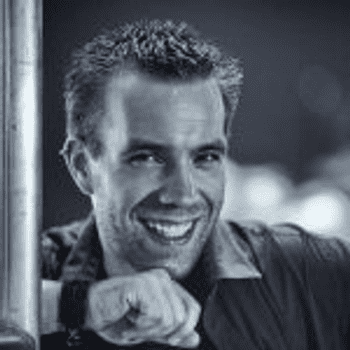 Martin Pfeiffer
Posts: 76


Dear Pipedrive Community,
whenever I have time I try to further optimize my teams workflow and of course try to replicate existing workflows which we use outside PD to function effectively inside PD. During my last session I figured that the "Due Date" field has only fixed values assigned to it.
Hence I would like to suggest considering variable due dates based on 
weekdays
days
weeks
month
years
For example:
in (x) weeks => user can address any number of weeks from now
or a combination of multiple variables like: (x) days + (y) weeks
my favorite => because lots of our workflows depend on it are flexible due dates based on simple math formula:   + / - of days
etc.
I understand that this topic is heavily linked to calendar integration and so on and that on the same line recurring events/activities can be sorted out to. 
Just saying that if there would be more flexibility around variable dates & activities, recurring tasks it would open up a different ball game for automation and resulting workflow efficiency and attract tons more users.
Does anyone have a cool workaround at this moment and would love to hear feedback from Pipedrive too.
THX and Greetings,
Comments