Did you order a digest of the hottest posts? 👌🔥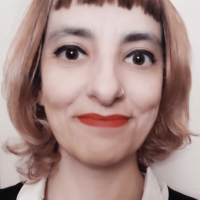 Inês Batata
Admin
Posts: 2,917




COMMUNITY MANAGER
Get a quick overview of the best discussions about Sales, Marketing and Pipedrive here in the Community with the new section Community Roundup. Every other Monday!
Hit the "Follow" button to never miss the weekly update, hand-picked by the community managers.👌
🚨See a cool discussion we didn't spot? Tag @Inês Batata so we can include it next time!
Tagged: