Suggestions for Activity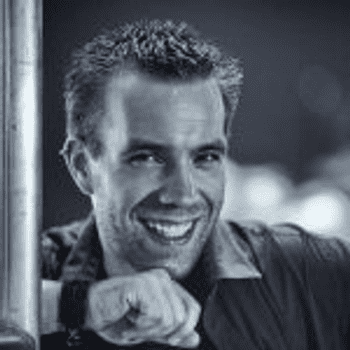 Martin Pfeiffer
Posts: 76


I have to say that I prefer the style of activity management inside Pipedrive over many other tools I had been using in the past. Also my staff handles tons of reminders so much more organised. And the sweet spot is really around the customized filters based on our needs = Thumbs Up for the Developers therefore.
But there are shortcomings and I would like to pin point three of the most important factors for us:
recurring events (for example, weekly, yearly etc. or via variable (x) weeks definition...)
attaching a relevant document to that activity
distinguishing between  DUE DATE = Deadline & Remind me at Date!!!
Please up-vote for these functions as it will certainly replace most of the task management systems out there and we really hope to drop 3rd party tools and instead manage all our To Dos/Reminders/Regular Tasks inside PD.
THX
Tagged:
Comments