Introducing - Pipedrive Academy 🎖️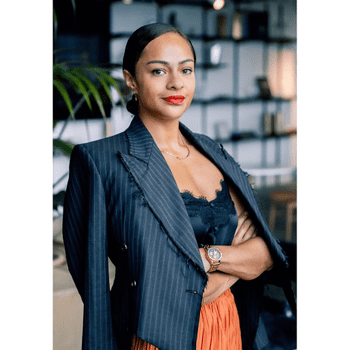 Get Pipedrive superpowers!
04/06/2019
Whether you're a sales rep or a manager, everyone can learn how to use Pipedrive. Pipedrive Academy features CRM training videos and tutorials to help you level up your CRM and sales skills, from quick CRM courses to in-depth tutorials on specific features. Use these CRM training videos to boost productivity and learn everything you need.
Watch all videos https://www.pipedrive.com/en/academy! 
Comments