Thursday Topic: Remote Work 🏠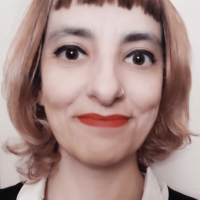 Inês Batata
Admin
Posts: 2,925




COMMUNITY MANAGER
Hello Community!
Today we inaugurate a new section called "Thursday Topics", where we bring into light some topics we cover here that you may not be aware of. They might be just what you needed and was right under your nose.
And what more current topic to start with than Remote Work - if you weren't doing it before you probably are now, so follow this topic to share and look for tips or just vent your pains. You can and should also tag it in related posts you make, of course!
🔔 Follow Community Tips & Settings to get tips on how to make the most out of Community.