New: Automate your Leads with Workflow Automation 🤖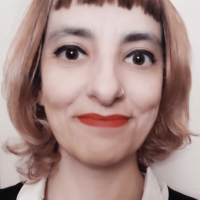 Inês Batata
Posts: 2,169




What?
Set up automated processes for your Leads, like engagement and qualification, as well as making sure you convert your Leads to Deals or archive them, free of manual admin work.
 
For whom?
Advanced plan and higher
 
How does it work?
You can now use Lead-related triggers and actions in Workflow Automations, and of course, workflow automation templates to help you get started!
Triggers:
Lead created  |  Lead updated  |  Lead deleted
Actions:
Create Lead  |  Update Lead  |  Delete Lead |  Duplicate Lead
Convert Lead to Deal  |  Convert Deal to Lead
🧠 Learn all about Workflow Automations: 
🔔 Follow the What's New topic to get notified about all new release announcements.
Tagged:
Comments