ℹ️ New Community Terms of Service ℹ️
Hi all! If you already have a Community member account and
get a prompt about our new Terms
, all you have to do is read and accept them and continue your login as usual.
No need to create a new account
, and you also won't be asked again when you come back. Thank you for growing with us!
Insights 🔍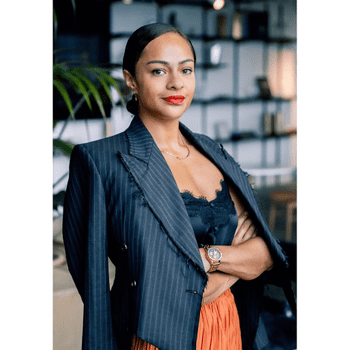 09/01/2020
What is "Insights"?
Insights are the new (and the only in the future) reporting feature in Pipedrive which combines Dashboards and Reports into one. Later, the Goals feature will also be moved under the Insights.
Why?
Reporting is an essential part of the growth for sales managers and also for sales reps. It's necessary to know if you are on track and what you need to improve in order to hit your number. Current (old) reporting is limited which blocks sales reps and managers from having a complete overview of their progress in Pipedrive. As a result, Pipedrive users create manual reports/use other tools, skip metrics tracking or even churn from Pipedrive.
Read more here
Tagged:
Comments