Custom Goal Values - for example for each month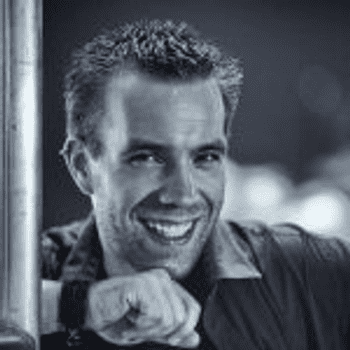 Martin Pfeiffer
Posts: 76


Dear Pipedrivers,
my suggestion today is about the new goal features.
I would love to see more customization therefore. As great as it would be to set a target of x amount throughout the year as unrealistic at least for our business it is as we undergo seasonal business cycles. As a result what would make sense is being able to fully customize monthly goals with individual figures based on last years numbers as well considering major potential jobs / gigs building up in the pipeline like in our case the upcoming EXPO. 
Super need would be a drag n drop feature on the individual goal bars in the goal report so in no time my monthly goals are set and more important based on market changes can be adjusted accordingly.
Appreciate your thoughts.
Tagged:
Comments