Calling using Windows 10 App: Your Telephone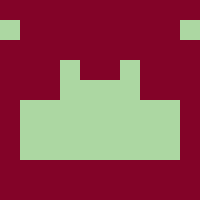 Oliver Maquet - Aquarea -
Member
Posts: 20

Hello All! 
I am trying to call using the Windows 10 App: Your Telephone. 
It works, but it doesn´t allow to introduce any records in the Pipedrive system, so I have to manually introduce the activity Call, time, etc... 
Having a look in the video demos, I can see that notes can be taken, etc, etc. I am just wondering if I need to have native pipedrive Operator system to record directly the duration of the call and activity. 
Any help? thanks in advance! 
Oliver. 
Tagged:
Comments