Add Deleted Deals into Search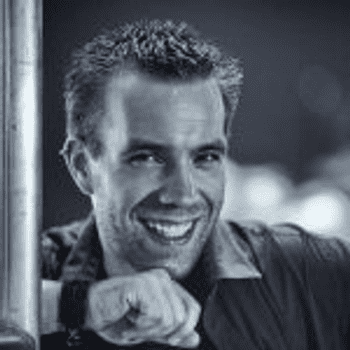 Martin Pfeiffer
Posts: 76


Dear Pipedrivers,
the search function for open, won or lost deals is fantastic. 
But what about DELETED DEALS? We are using PD almost a year now and seeing repetitive patterns of that my team is looking up for Deleted Deals too once a while. As we produce duplicate of deals to simulate a production pipeline.
At the moment the only way to see DELETED Deals is via filtering them via a Pipeline or in the List View and already its cumbersome looking for it. Would it not be much more handy to see all DELETED Deals inside the Search field to? 
What about giving DELETED Deals a label like Won / Lost have?
Please upvote if You like the idea!
Thx n Cheers,
Tagged:
Comments