Activity Reminders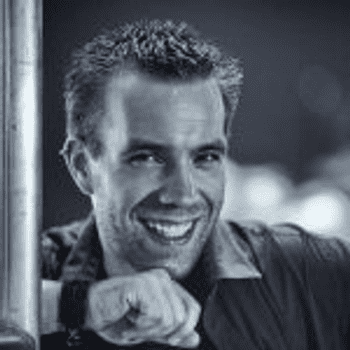 Martin Pfeiffer
Posts: 76


Dear Pipedrivers,
the following issue we face quite often these days:
Lets say we have a regular client with who we have multiple open deals and multiple activity reminders.
When this person is changing their job to another company it would be really convenient that all the deals, participants(where he/she is part of) and activity reminder related to her old company will be unlinked automatically.
Because when a job change happened its a really confusing chaos.
Did anyone else face similar problems?
Tagged:
Comments