New: Smart Docs for Teams + unbranded Sending and Signing 📂 ✍️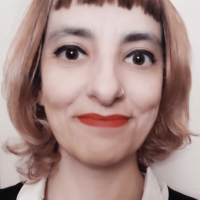 Inês Batata
Posts: 2,169




You may have noticed that...
The feature Sales Documents is now called Smart Docs.
What new things can I do?
Easily share Smart Docs templates in Pipedrive, with 'edit' or 'use only' permissions
Use Permission Sets to restrict regular users from adding their own templates
Use Sales Documents 'company settings' to choose a company-wide shared storage location for all documents and templates
Remove Pipedrive logo and 'Try it free' button on documents shared via public link
Remove Pipedrive logo from e-signatures emails sent to signers.
For whom?
Professional and Enterprise plan.
🔔 Follow What's New? to get notified about all new releases.