BETA Lead Inbox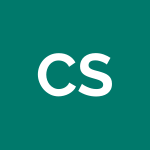 I notice that the BCC email for pipedrive does not self populate as it does when you email from other tabs in pipedrive. 
When I am in a contact person (Not in the leads inbox but in the org. or contacts view) if you click the email, it opens an email message from my outlook client and adds the pipedrive email to the BCC field automatically, this is not happening on the BETA leads inbox tab
Will this be enabled for the BETA Leads inbox? 
Comments