A Guide to Email Marketing Regulations: Consent and GDPR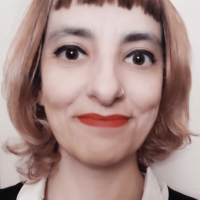 Inês Batata
Posts: 2,209




If you're an email marketer, you need to get verifiable consent from your email users. In the EU (or marketing to the EU), you need to follow GDPR.
We believe that GDPR improves your email campaign ROI. Apart from fewer spam complaints and people unsubscribing, we believe our clients will benefit from better open rates and improved KPIs. This will improve your deliverability across different email services and help you maintain a stronger list of subscribers.
🔎 Click here for a more in depth look into email marketing consent and GDPR.
Tagged: