Get started using Campaigns! 🚀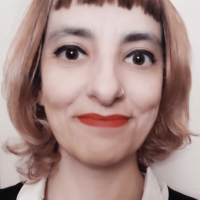 Inês Batata
Posts: 2,209




Using our Campaigns tool means you can send campaigns to your Pipedrive customers and keep all of your sales and marketing information under the detail view of your contacts.
To receive campaigns successfully, your contacts will need the subscribed status under the marketing status field. 
Learn all about getting started with Campaigns here.
🗣️ Have you started using Campaigns yet? What are your first impressions? Comment below.
Tagged: