Batch add a custom field with multiple inputs with out deleting the previous inputs.
Justin Sterling
Posts: 7


Let's say your custom field that contains items "A, B, & C," etc... and you have run a query for the group of contacts should have "D" added to the list.  
As far as I know, there is no way to select your list and add "D" because it will remove & replace  "A, B, & C," with "D" when what you wanted was to have all 4 items.   Seems like an easy fix for Pipedrive but until then....
I found this guy on youtube with a solution which is to export to Excel, create a formula to get the outcome you are looking for and then import the results.   Watch his video here :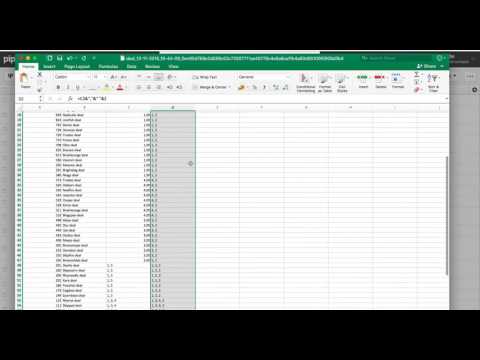 https://www.youtube.com/watch?v=j2d7wFGav6c