Recurring revenue growth/churn reports
Hi Pipedrive team,
Will there be a revision of the growth/churn reports  based on subscription models that went live a couple of  months ago?  From what I understood is that they weren't working as expected, but I'd like to know whether it's something that will be fixed short term or something that is left out now.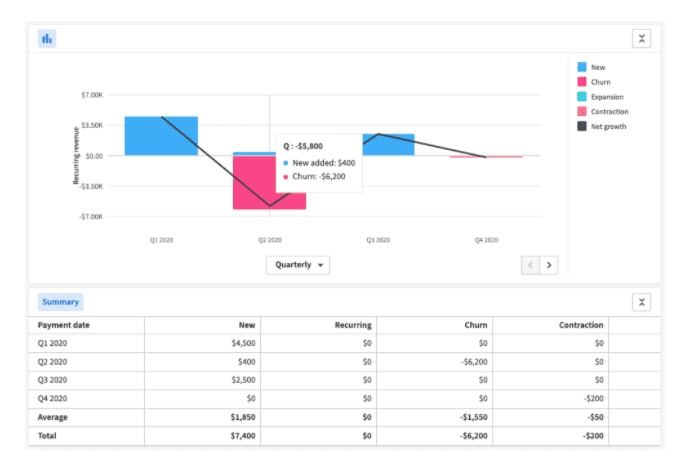 Many thanks in advance!
Recurring revenue+insights+growth+churn+reports+Feedback and Suggestions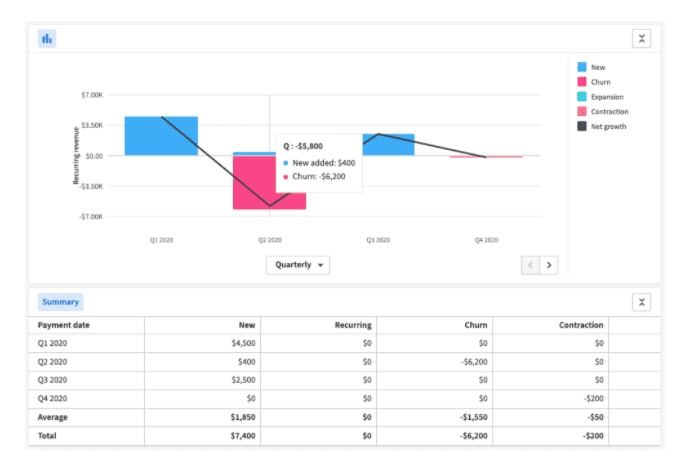 Tagged:
Comments