Image broken at 'Custom Fields' article in Help Center
Ted Youn
Member
Posts: 123




Hi, @Mike van der Valk. I found a bug in Custom Fields article at Help Center.
As you can see, image links are broken in this post.
p.s. I left a message here to report an error in Help Center article because I cannot find a better place for bug reporting. Please let me know in case you can suggest some special channel for this kind of error reporting.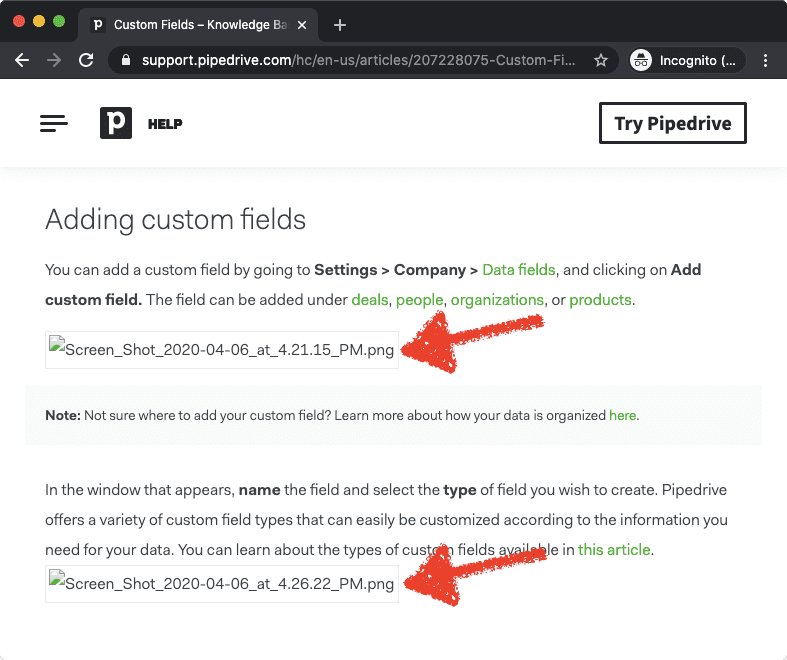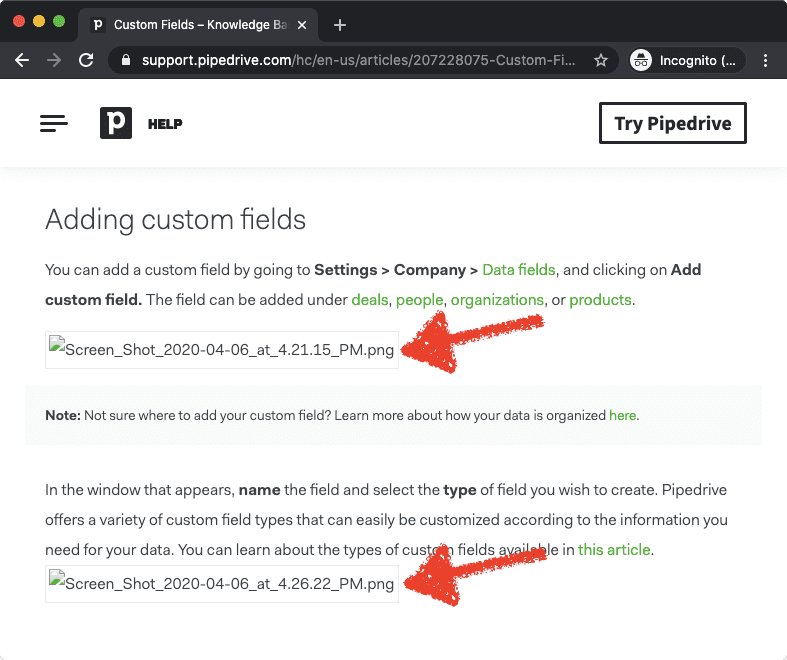 Tagged:
Comments